Don't Lose Access to Your Email
CRITICAL Email Security Changes
JLS is implementing an important security upgrade that will help keep you and your clients safe.  You MUST have this feature enabled and use JLS email to maintain your wire fraud insurance coverage that you have through JLS at no cost.
Multi-Factor Authentication is coming to Email and MyDesk – The week of August 15th
If you do not enable MFA for your account, you will eventually LOSE access to your JLS email.
Click the Link to Book Your Appointment – https://calendly.com/jlsrenton/mfa-configuration?month=2022-08
You will need to enable MFA whether you use JLS email or not.
What will you need for this appointment? – You'll need to bring in your phone, and any of your portable devices that use email.  Please leave your desktop computers where they are.  You'll also need your JLS email password AND either your Apple ID password if you have an iPhone or your Play Store password if you have an Android.  If you have any questions about the process or how to find your JLS password, Apple ID password, or Play Store password.
Thank you for all of your time!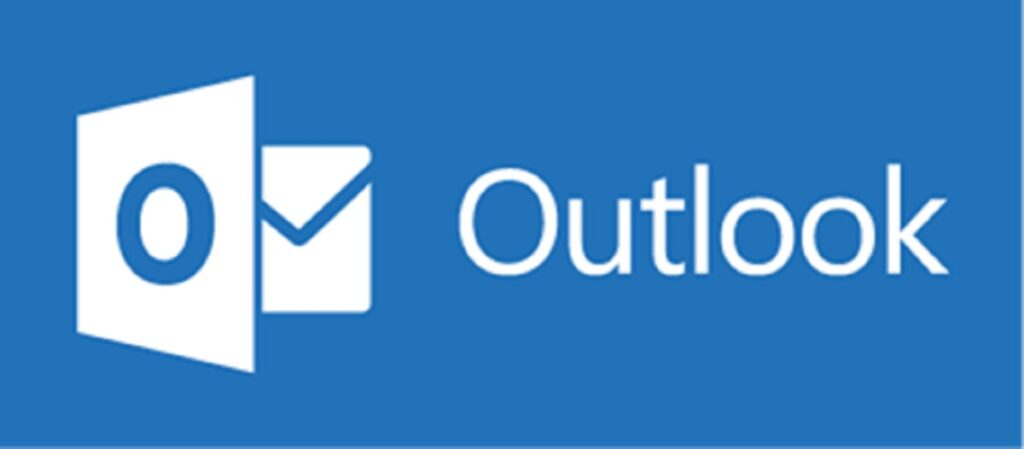 |||::
https://www.google.com/maps/place/4735+NE+4th+St,+Renton,+WA+98059/@47.4881343,-122.1573819,17z/data=!4m13!1m7!3m6!1s0x549067da16f18aa3:0x12402b8248c3e88b!2s4735+NE+4th+St,+Renton,+WA+98059!3b1!8m2!3d47.4881307!4d-122.1551932!3m4!1s0x549067da16f18aa3:0x12402b8248c3e88b!8m2!3d47.4881307!4d-122.1551932